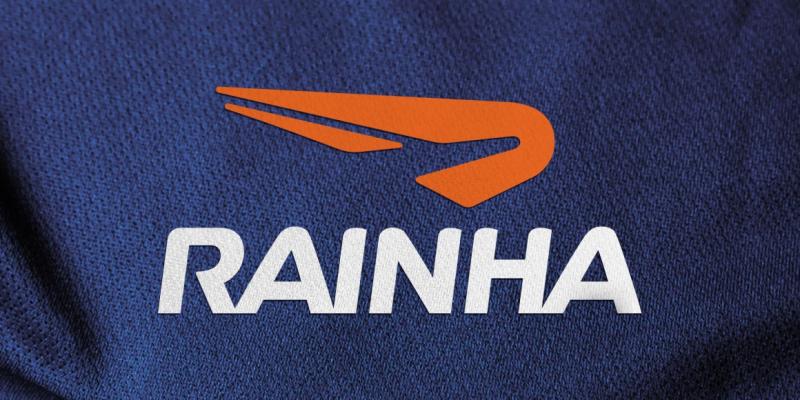 The resurgence of a Brazilian classic.
Rainha
A Brazilian brand strongly recognized in the 1980s, sponsor of the Brazilian volleyball silver medal-winning team at the Olympic Games and developer of technologies like the "System" device. The project involved the rebirth of this important presence, with a new positioning and the focus on manufacturing quality products at a fair price.

The identity was built from an exclusive lighter, more fluid typeface, accompanied by the synthetized wing symbol and the use of more intense colors.
A project where recognition, memory and renewal went hand-in-hand during every step of the creation.

Scope:
Total identity
Logo design
Management system