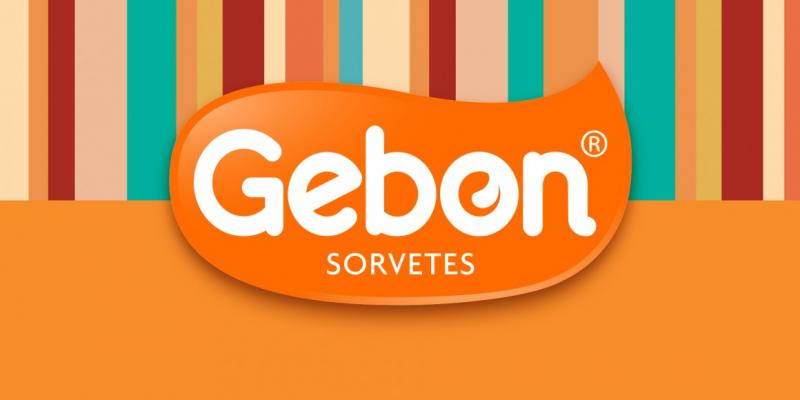 The recipe for happiness, ice cream every day.
Gebon Sorvetes
Gebon is a brand of ice cream from Paraná. It was created in 1997 by an entrepreneur imbued with the family's passion for ice cream.

The project involved the visual identity, logo, signature, product range architecture, concept and design of the brand packaging and point-of-sale presence.
Scope:
Total identity
Logo design
Packaging design
Signature
POS